EVERY PURE GRAIN DOWN TO YOUR PLATE
BROUGHT ORGANICALLY SOURCED TO YOU
Himalayan Chef brings to you ethically sourced and 100% organically grown Pure Food products from all around the world to ensure maximum nutritional benefit and optimum health for everyone. Through the centuries long traditional of sourcing organic and natural foods from farm directly on your plate, we make sure your diet is nutritionally adequate and fresh.

+

Add content,

please

!

This section doesn't currently include any content. Select collection using the sidebar.

HIMALAYAN CHEF PINK SALT
This is a great product! Granules of salt are fairly uniform in size and color with no impurities seen.
Exactly the right size for salt grinders, not too large for salting meat for sous vide cooking where
you want the salt to melt before or during the cook. Best price per ounce for a two-pound
package. Would not hesitate to buy again.
★★★★★
Mex H. Herr/ United States

HIMALAYAN CHEF BASMATI RICE
I was impressed with the quality of this Himalayan Chef Basmati Rice. First off, I noticed that
there was no powdery starch or broken rice at the bottom of the container, all the grains
were intact and looked perfect.
★★★★★
By Larry Jhon/China
OUR CERTIFICATIONS

We promise Purity, We guarantee Freshness!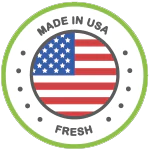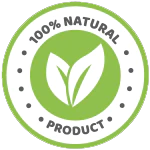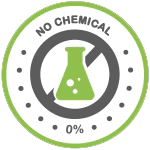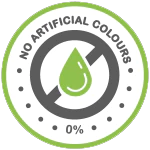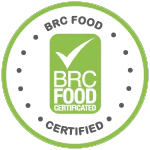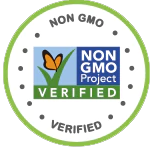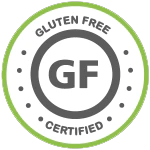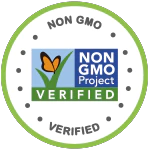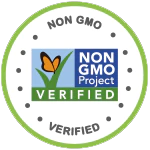 OUR GLOBAL PARTNERS